INTERIOR DETAILING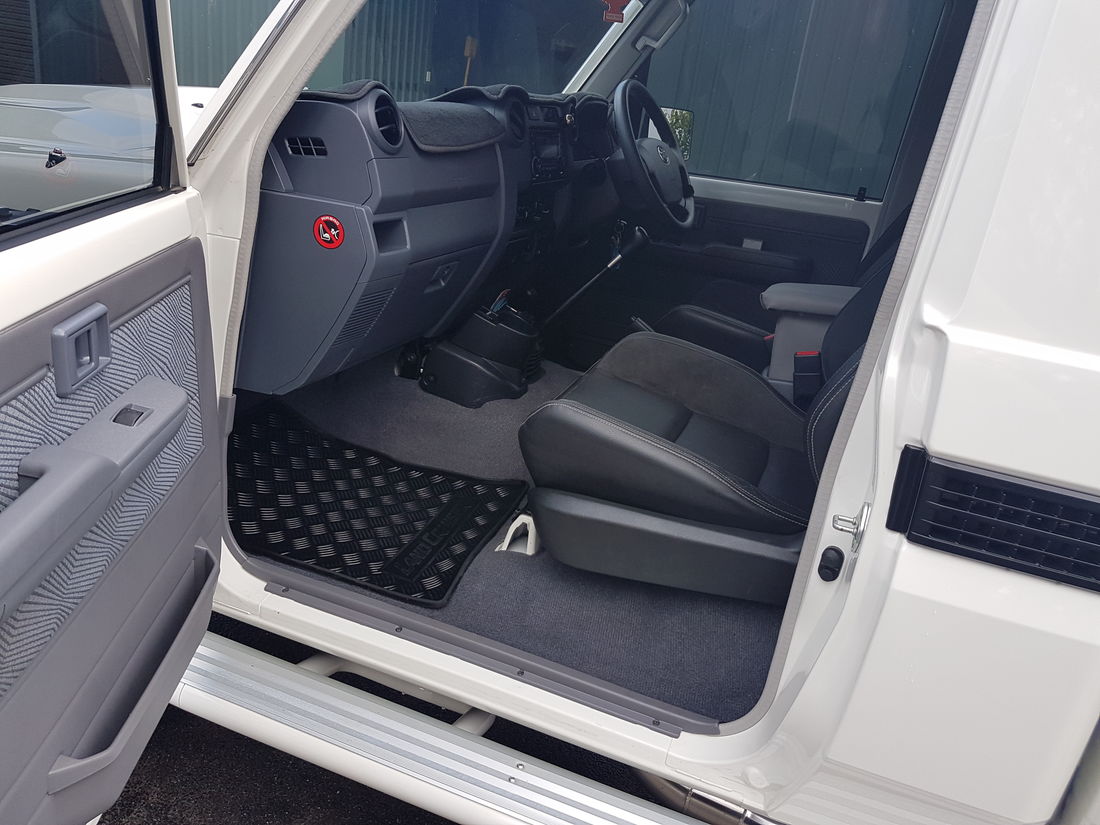 Full interior deep cleaning is performed before applying a dressing to all surfaces, which restores that as new look and sheen.
Leather seats are then cleaned and treated with a leather conditioner leaving your leather looking rich & natural with aloe & moisturising oils.
Carpets and cloth seats and also inspected and either spot cleaned or shampooed if required.
EXTERIOR DETAILING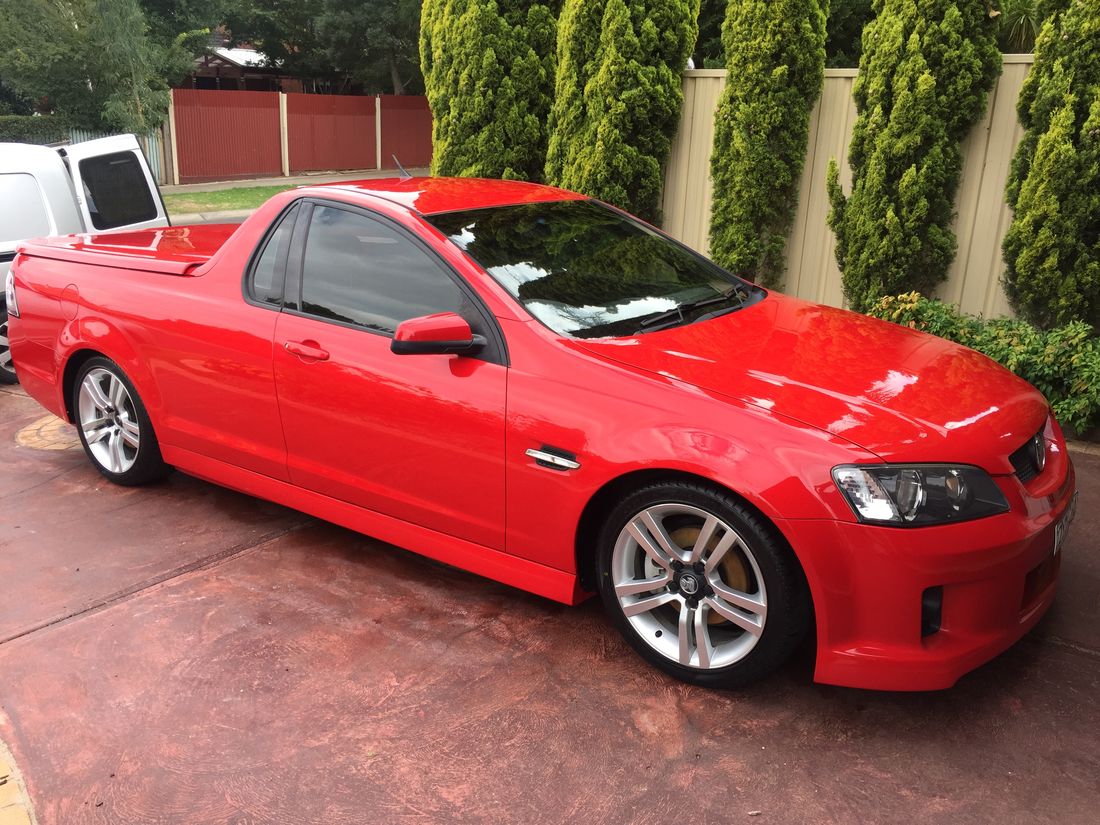 In addition to our thorough hand wash process, we also tackle those areas that most people or coffee-shop car washers don't even think about.
We then decontaminate (as required), using specific cleaners and clay baring, this will ensure the paint surface perfectly smooth and free of any harmful contaminants that washing alone cannot remove.
All before being coated with the latest quality waxes, giving a deep lustrous shine to your paintwork.